Today was a very full day and it was time to show some of the work from Module 1! Exciting.... These were all the assignments we showed in the morning.
For each assignment we had about 20 minutes to show and receive an assessment.
In the afternoon we continued at 13:30 with more assignments
I show most of the free work below, there is also more under work (press the buttons at the assignments)
Vrij werk 1 CB-M1
Enjoy your meal
is about if you would dare to eat it if it had these crazy unusual colors and if it would taste different?
Vrij werk 2 CB-M1
flowers with beauty
is about that flowers never go out of style, it always suits your style. You have them in different colors and sizes. That's how I came up with this in collaboration with @artoftheflower_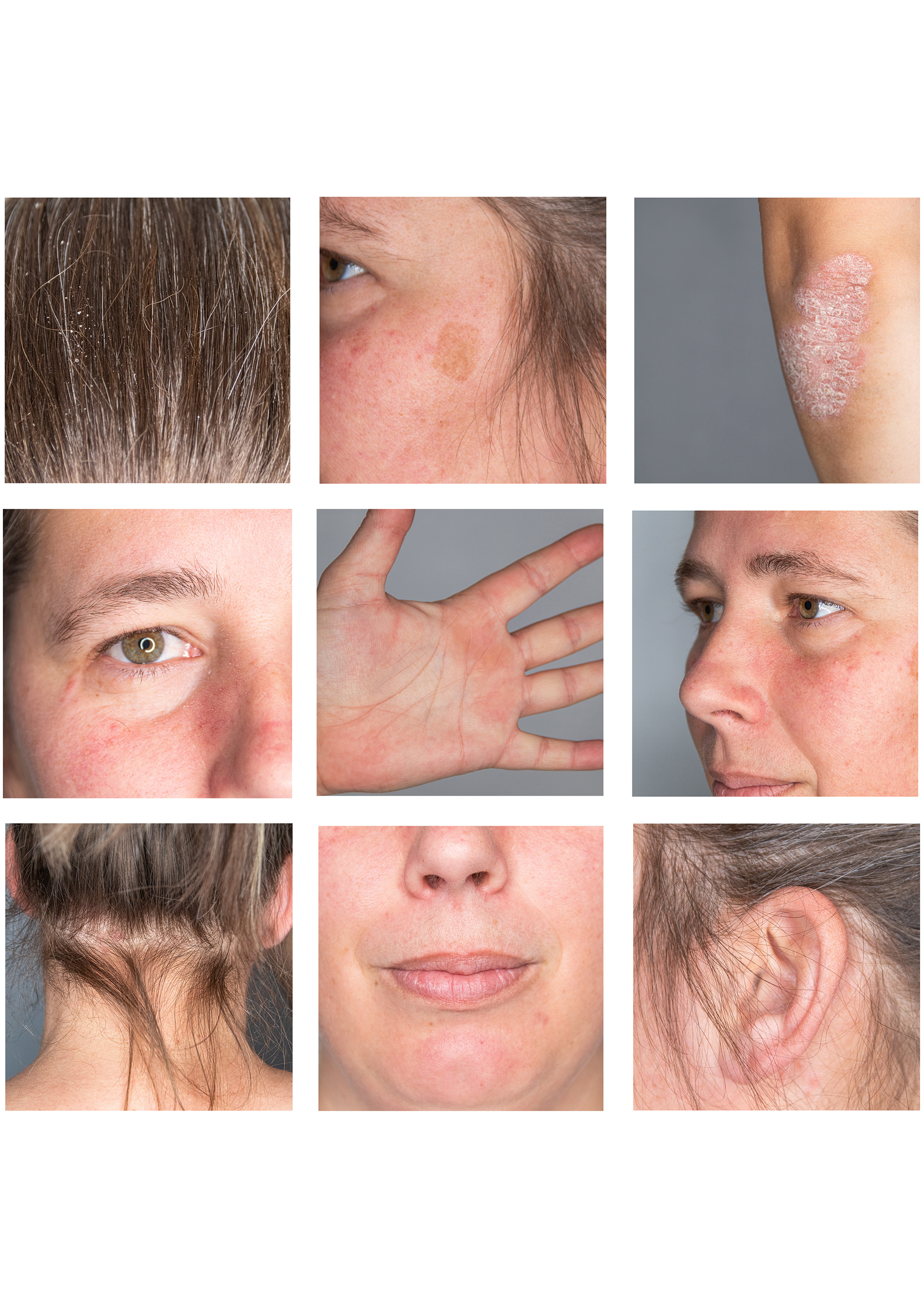 Vrij werk 3 CB-M1
Close up portret
this is the family I live in in order from OLD to YOUNG.
Foto 1. (Jeroen) (stief) Vader.
Foto 2. (Annemieke) Moeder.
Foto 5. (Joris) Broertje.
This way I can show who has what from whom. For example, my little brother 5. (Joris) has the eyes of my mother 2. (Annemieke) and the ears of his father 1. (Jeroen). Really nice to see that comparison up close.