Theme day is today. 10:00 we started. First we went with the class to Museum: FOAM and/or Huis Marseille. Not quite my thing but it was certainly interesting. Seen a lot of images from photographers who had quite a separate style. The next house was more interesting, it was more modern.
At 13:30 we went to a class on Typography and design. Which was certainly interesting because you learned a lot to possibly make your own logo for your company and all kinds of great ideas for your company or for new photos.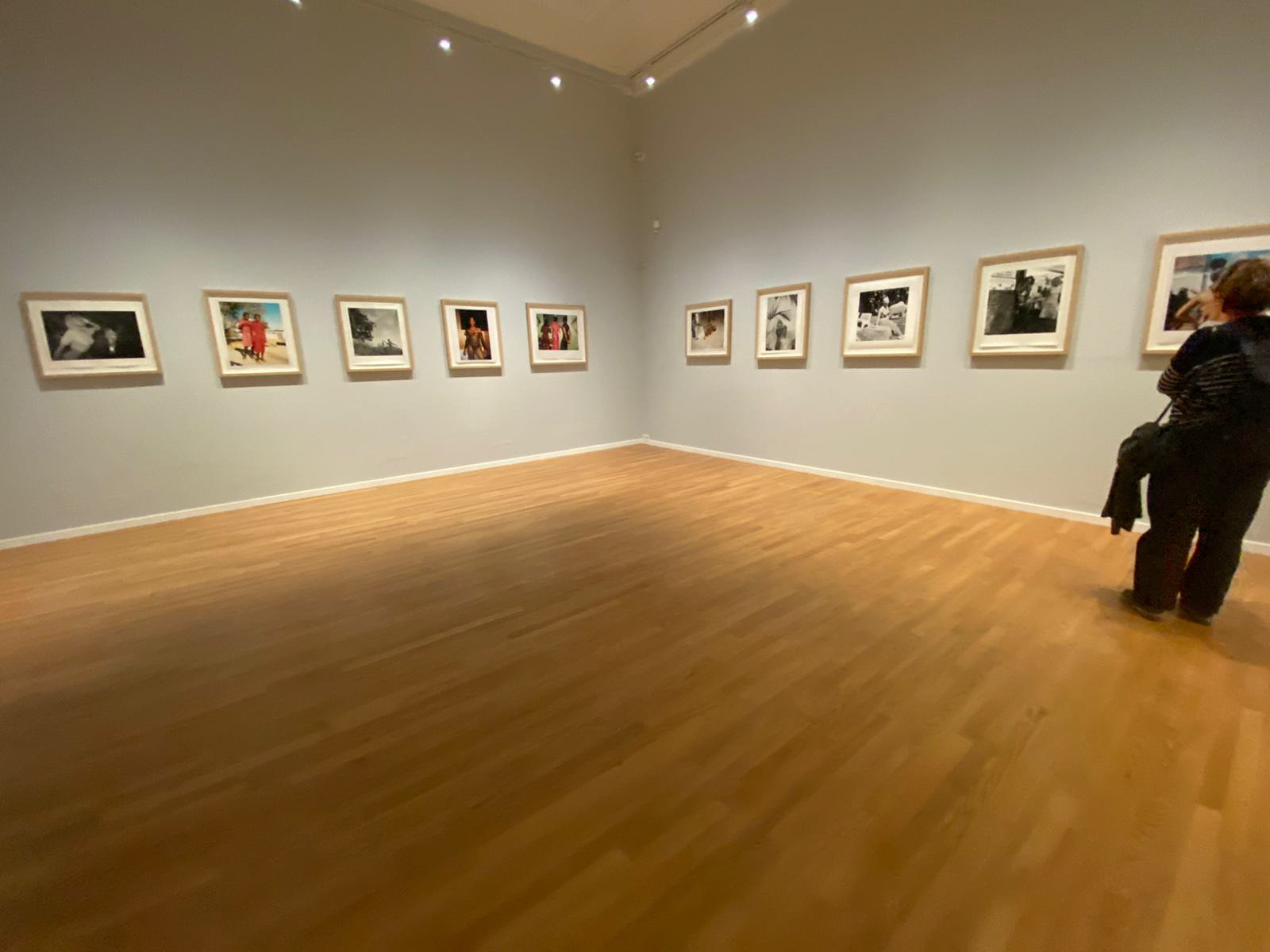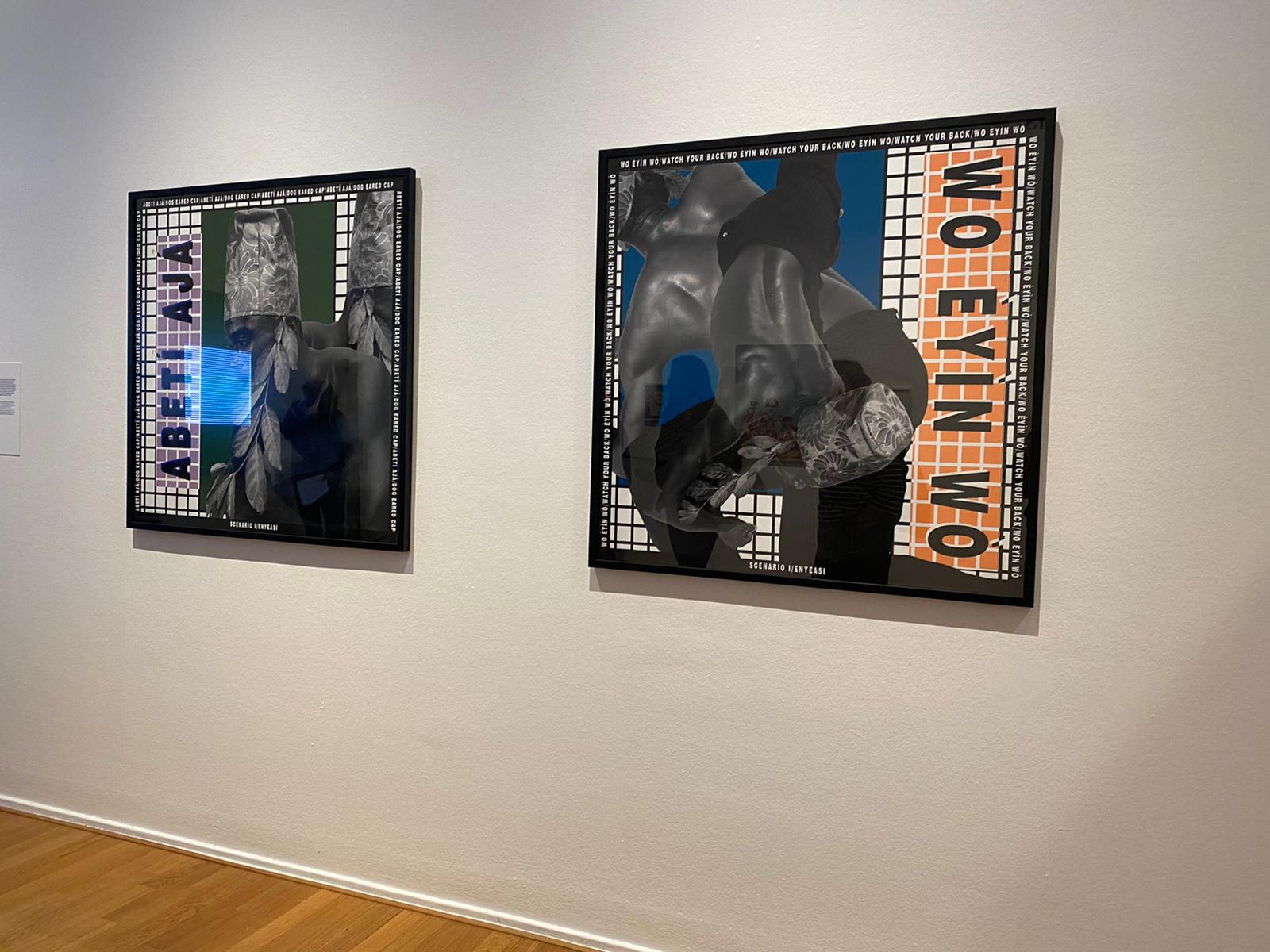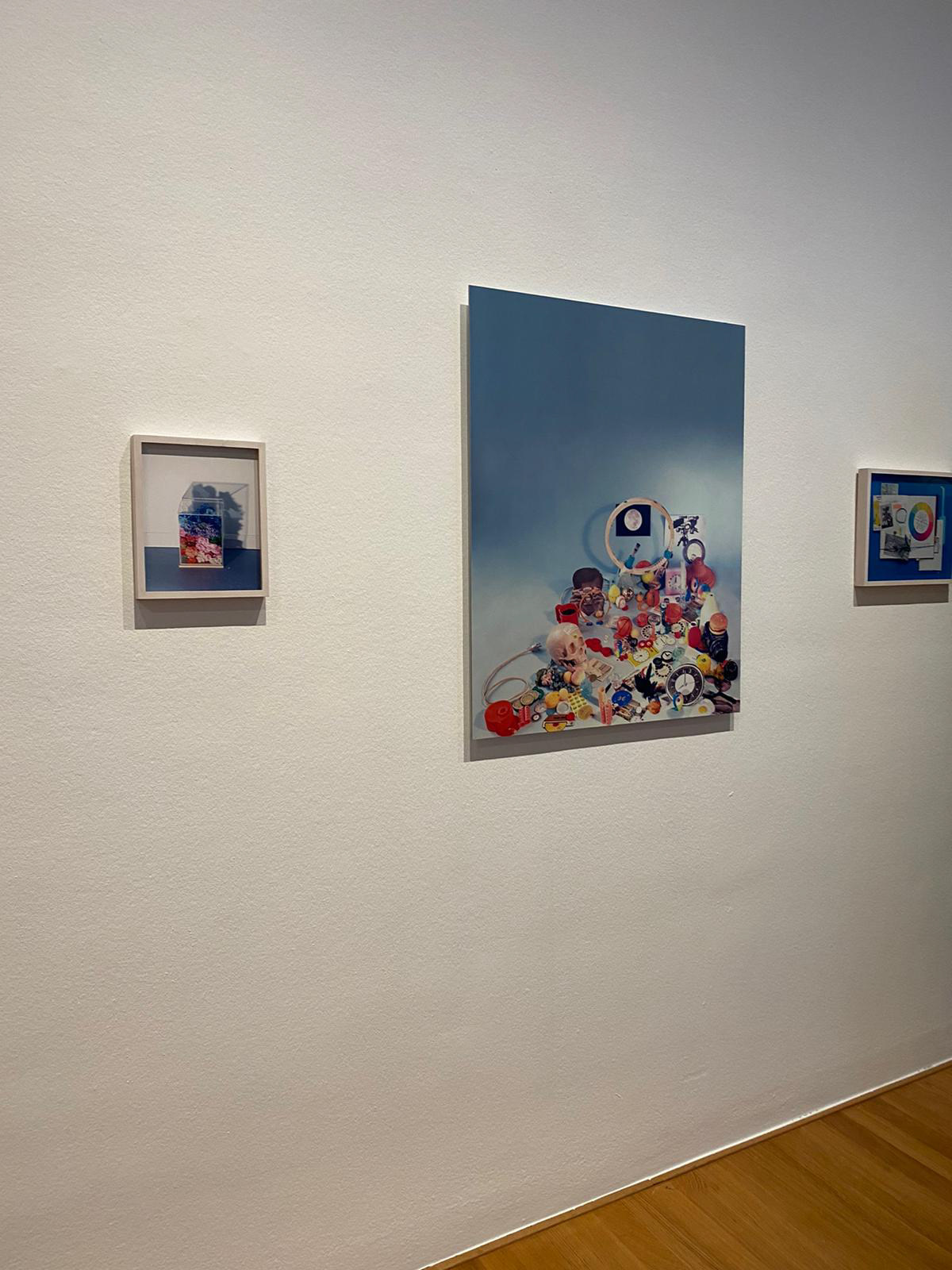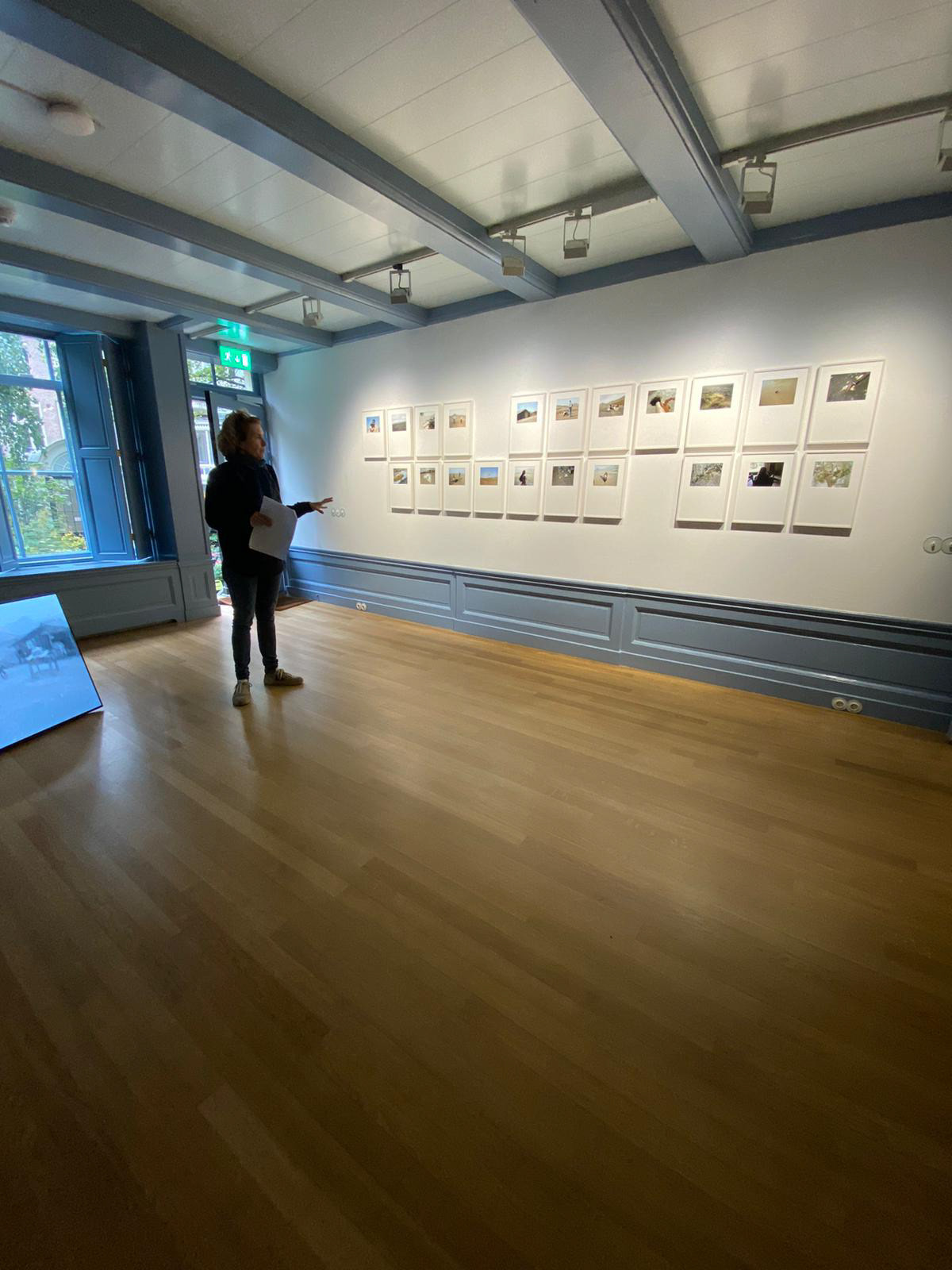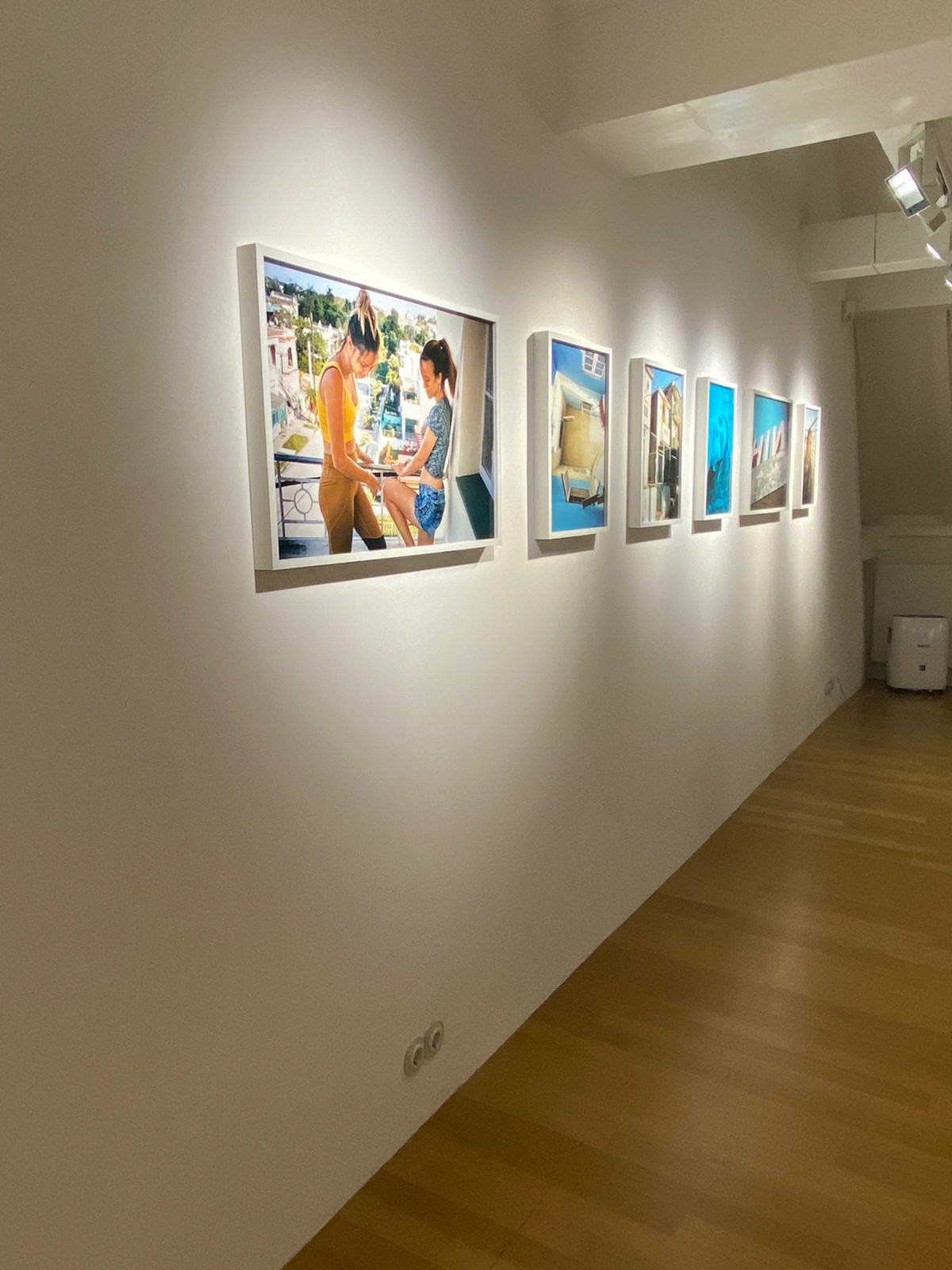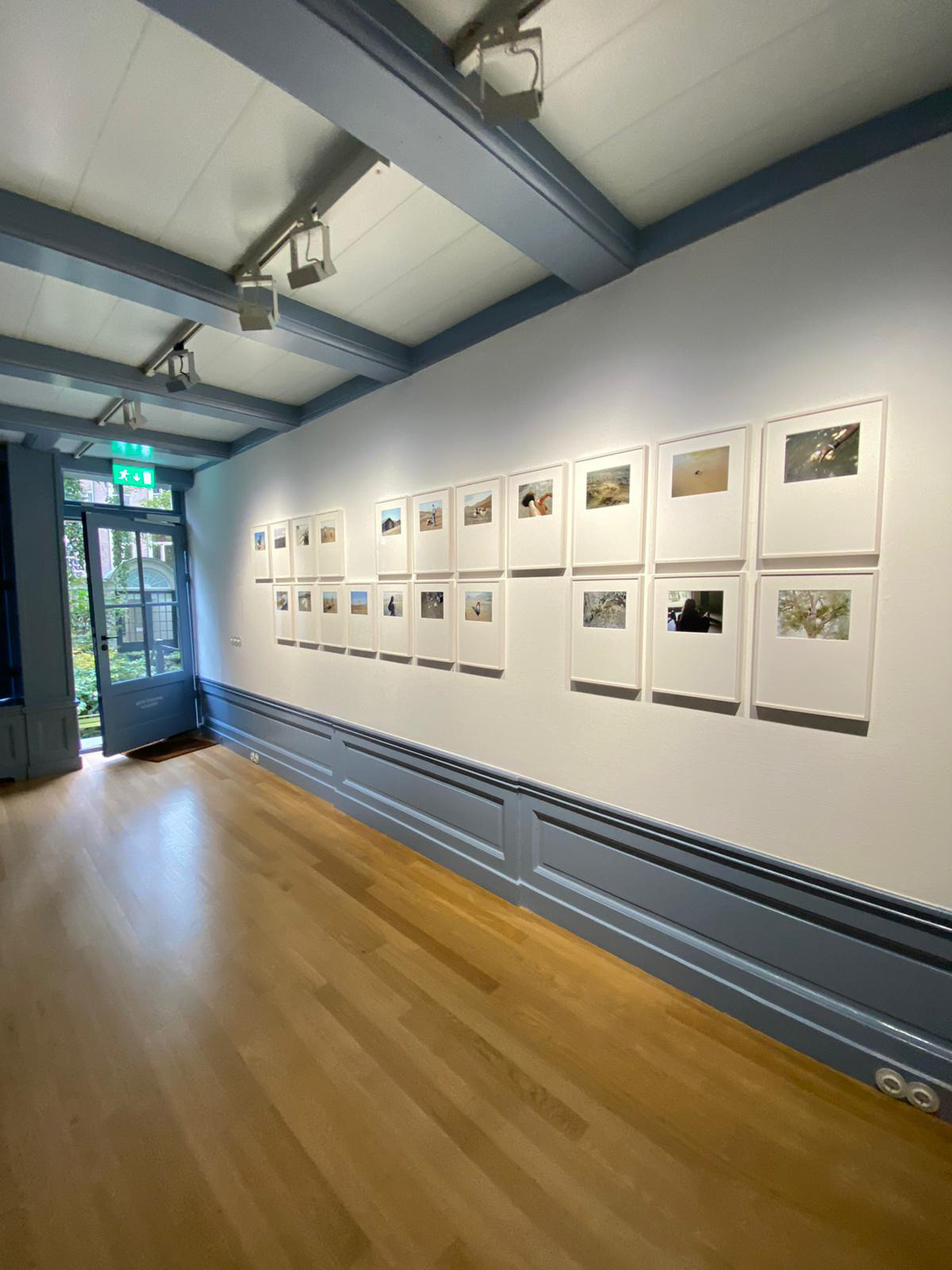 These were beautiful pictures from different photographers. That I find really interesting and which also inspired me.